We know that there has been a massive growth of handheld devices, especially smartphones the reason for it being the availability of many mobile applications packed with amazing features and utilities. The Current generation is heavily dependant on mobile applications. Mobile and bundled app has become an integral part of our day to day business activities
The Benefits of Creating A Mobile App for Your Business
Mobile apps has a variety of business advantages, it will increase your customer base and improve engagement. Out of many benefits of mobile apps, the following are listed below :
Build & Cultivate Customer Loyalty
Make Your Brand More Human
Helps to Build a Database of Prospects or Clients
Use Push Notification to announce your services & engagement

What features do you get in this Mobile App?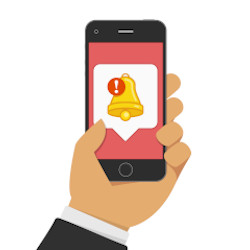 Notifications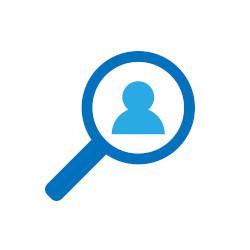 Browse Vacancies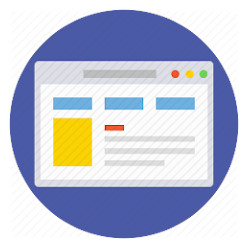 Mini Website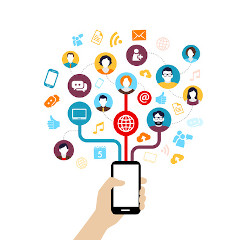 Social Media Sharing
The Mobile APP will become a gateway to keep your organisation connected with the Jobseekers community. The best and easieast way to remain in tocuh with them, by sending them regular job notification, interview notification and any other update you may want to send them. We will provide you inbuilt backend using which you can keep your app update in real time, by posting job vacancies, modify existing content and contact details, option to download your brochure, application form.
Mobile Apps Features
Mini Website - this will feature your company profile, recruitment process & contact details
Job Vacancies Section - this will display real time vacancies category wise and option to send resumes those who register and download your mobile APP.
Sharing post to social media - this will allow your app user to promote your profile, vacancy on their social media and whats app contacts.
Notification management : This feature will help you send instant notification for any urgent update to your downloded users.
Know your Consultant - Aslam Paloji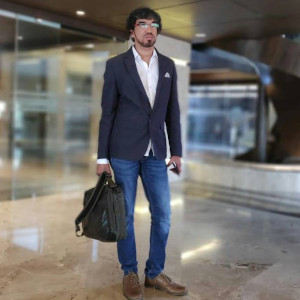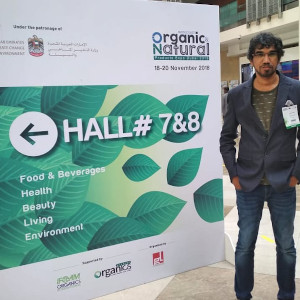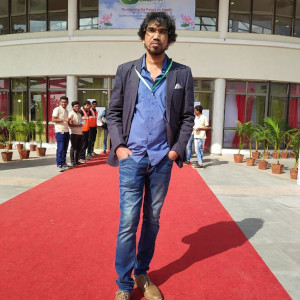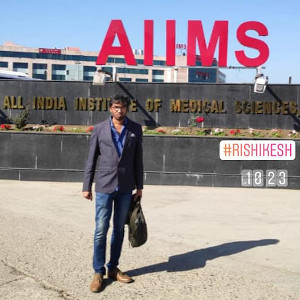 Founder CEO of
Aslam Paloji has more than 2 decades of experience in the field of Web Development, Web Programming & building Web Identity for Individuals, Companies, SMEs & Corporates. Worked for 9 years in the capacity of Recruitment Manager, IT Manager and recruited 1000 plus candidates to Middle East, Europe, Africa, US & Canada. Over 11 plus years as a Visiting Faculty with Raffles Design International a premier design Institute from Singapore having Mumbai Campus since 2004. Training students on how to develop basic websites, advance websites, UI, UX, HTML, CSS, Bootstrap, Responsive Websites, Basics of Mobile applications, SEO, Digital Marketing & Social Media Marketing. Software Architect for arsyspro.com & visamanage. Its a Business & Recruitment Process Automation Software for Indian Overseas Recruitment Firms for managing their Business, Recruitment & Visa Process. He can be consulted for advise & guidance on Web Development, Mobile Application, Custom Software Development, Digital Strategy for your product or service.